Since the early 90s, Outsourcing services (in particular IT and BPO) has been a common practice by well-known companies in the US. This brought not only lower cost talent, but created a pool of available skilled people that wasn't there before.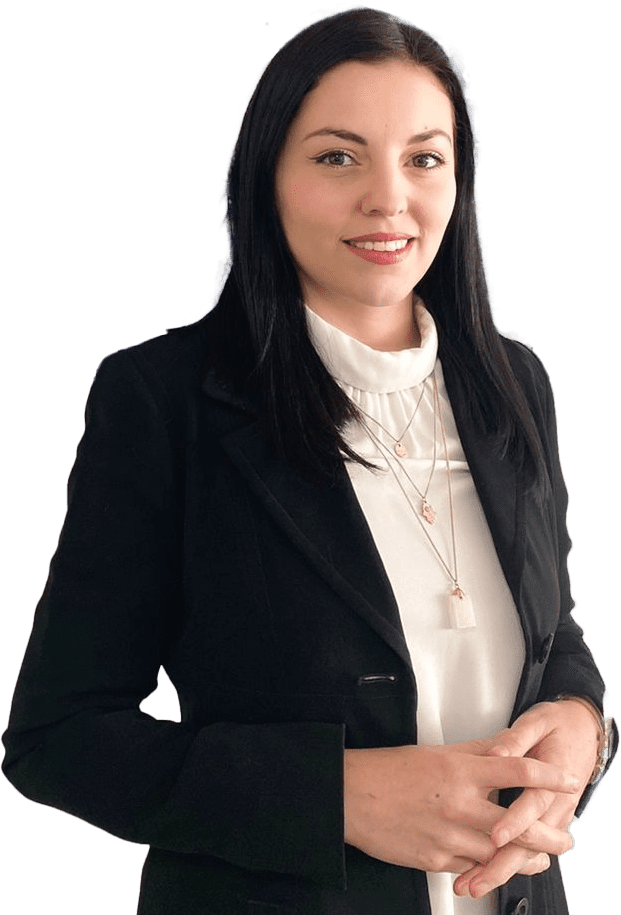 Nearshore, The Strategic Power of Proximity
NearShore is the model in which a partner delivers services from a nearby location, creating enormous advantages in terms of communication, travel, productivity, talent retention and more.
Why hire a Latin American
software developer?