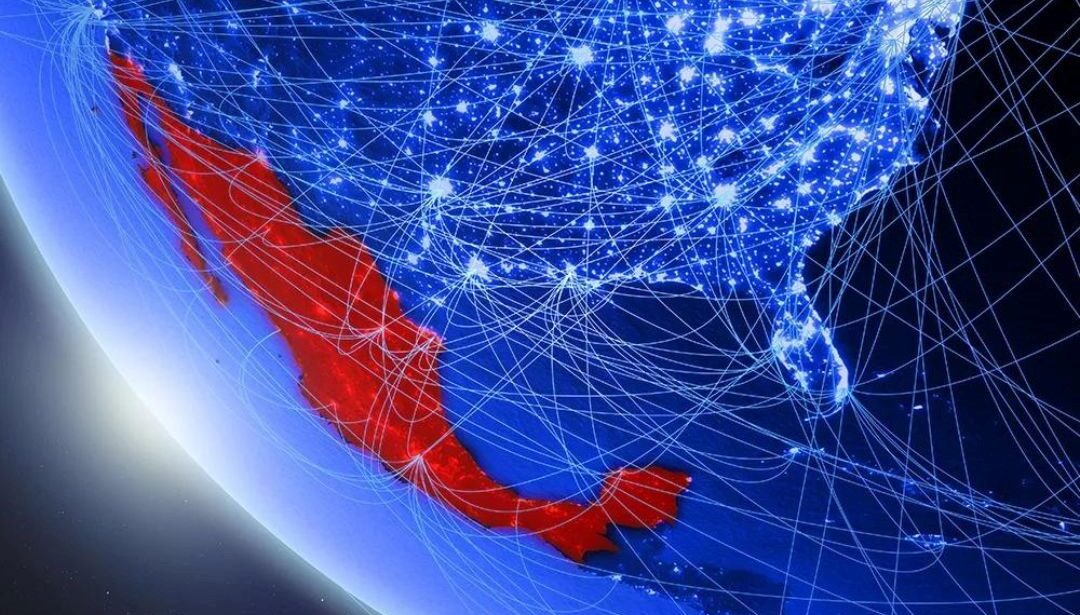 …..which include the services offered by application developers and administrators (apps).
The United States receives 90% of the national IT services exports IT. They are followed by Europe and in particular Spain, the United Kingdom and Germany, with 4%; Canada, 3% and Latin America, also with 3 percent.
Mexico shares all of its time zones with the United States; the search to reduce costs by American companies and organizations and the macroeconomic strength in which Mexico is located.