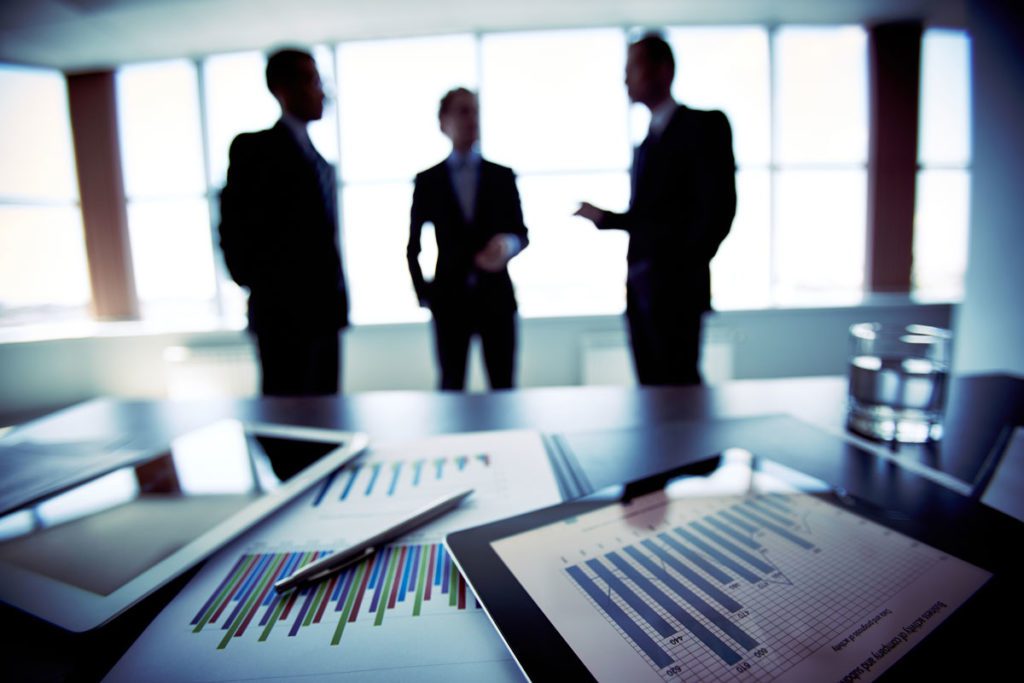 Several years ago, I had the opportunity to meet with the most prestigious colleagues in the IT world. The most brilliant minds from TCS, Patni, Birlasoft, Softtek, and a few others.
We got together in fun environments coordinated by my friend and mentor Alan Mammen, who was the vendor manager for GE Corporate at the time.
Together we sat down and reviewed what was the difference between the most successful projects and those that were mediocre.
The result… LOCQDK…!!!!!
To this date, I think this is absolutely current. This is what it takes to be successful in any IT (and I dare to say ANY) project.
LEADERSHIP – As my friend Alan used to say, Leadership is an Action, not a position.
OWNERSHIP – Those who are able to consider the client's issues and challenges as their own, are much more likely to succeed!
COMMUNICATION – Let everyone know what is going on…! Even, "Bad news on time is good news!"
QUALITY – Get it right the first time and always better.
DIGITIZATION – If you can automate it, do it..! Most problems are recurring issues that can be automated.
KNOWLEDGE MANAGEMENT – Share the knowledge, if you are the only one who knows what is going on, you are in trouble.
To this day, these are things that we work on in Sintesys and Active Tek. Apply them and it will make a huge difference in your work!